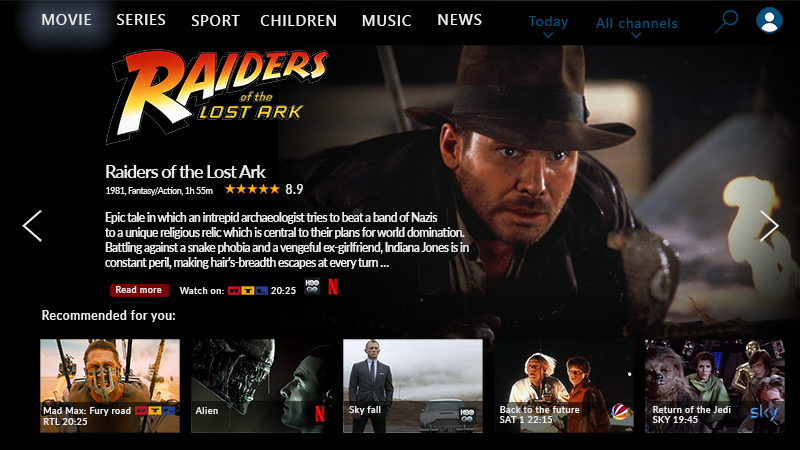 04 Sep

EPM – It's the new way of packaging EPG data

Isn't that EPG list on that television screen a bit of old hat? What are channels doing presenting information to their audiences in the same tired, unhelpful and boring format?

Typewriters, fax machines, video recorders and teletext news are long gone. As the English idiom goes, they are just "old hat".

You are in the business of TV and radio entertainment and discovery. Subtitles belong on movies and serials as a valuable complement to the action on the screen. But EPG information in stand-alone text? What's going on? How does it help the viewer to face traditional lists of program titles without the proper images and additional useful data about those programs? What are companies doing?

Text belongs on a mobile phone. Text-based EPG is so 20th century – it belongs in the local recycling center! Television, online VOD and tablet entertainment are visual packages. Why do media outlets continue to present seven-day listings in user-unfriendly block text form?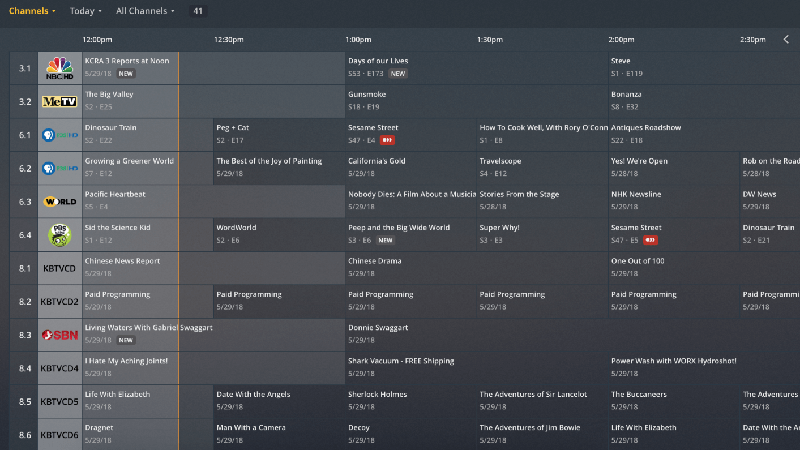 There is a simple solution to keeping your customers happy, engaged and interested. You need a new hat!
In place of EPG, we offer EPM
Electronic Program Guides fulfilled a simple function. What we offer for modern audiences is the Electronic Program Magazine.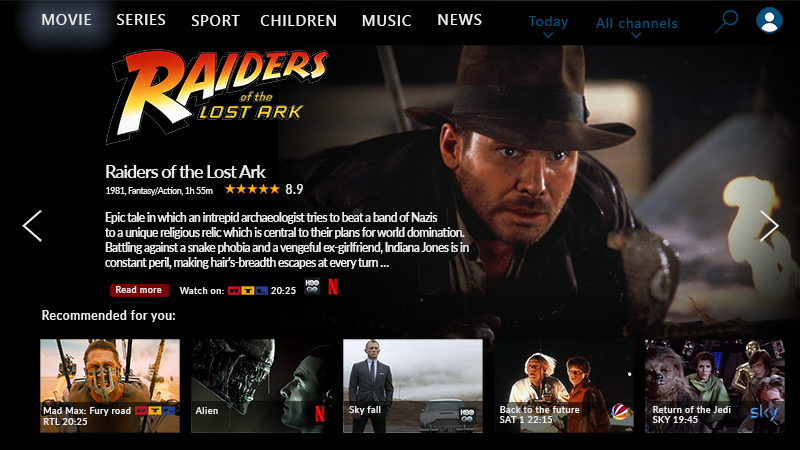 EPM includes descriptive program and channel text with a complete metadata package. EPM merges information about entertainment events with appropriate images and graphics. Our cloud-based Hubert System is the all-in-one software solution which moves the EPG model to the new and exciting EPM experience for the consumer, enabling the viewer to search for information quickly, easily and at the touch of a button.
Hubert System enables electronic publishers, studios, broadcasters and networks to repackage content (promotional, advertising or editorial) to their audiences. It consists of three integrated subsystems: 1) digital asset management (DAM), 2) content management (CMS) and 3) a multichannel publishing system.
Hubert allows customers to integrate any external data sources such us TV and radio metadata, VOD/OTT catalogue items, information about sport events etc.
What's more, Hubert can store all information in multiple language versions enabling your international teams to work collaboratively in the same database without duplicating any records.
Meet Media Press in Amsterdam at IBC
We are at the International Broadcasting Conference in Amsterdam on September 13-17, 2019, Booth # 14.A12. Join us to find out more about the EPM revolution. If you can't make the event, contact us for an individual presentation!